Allied Health Professionals
Our team offers high quality medical services with guaranteed professionalism and modern equipment.
Senay Balta – BSc has been practising in health service for over 8 years in a senior position within the NHS and Doctors 4 You. She provides a range of services to help you make the changes you want, and improve your understanding of food and its impact on your everyday life to improve your overall health and lifestyle. 
She has a special interest and experience in weight loss, diabetes, and gastroenterological conditions and works in all areas of nutritional rehabilitation and prehabilitation to optimise recovery and fitness. 
She is registered with the Health Care Professions Council and a member of the British Dietetic Association. Dietitians are the only nutrition professionals to be statutorily regulated which means they are governed by an ethical code to ensure we always work to the highest standard.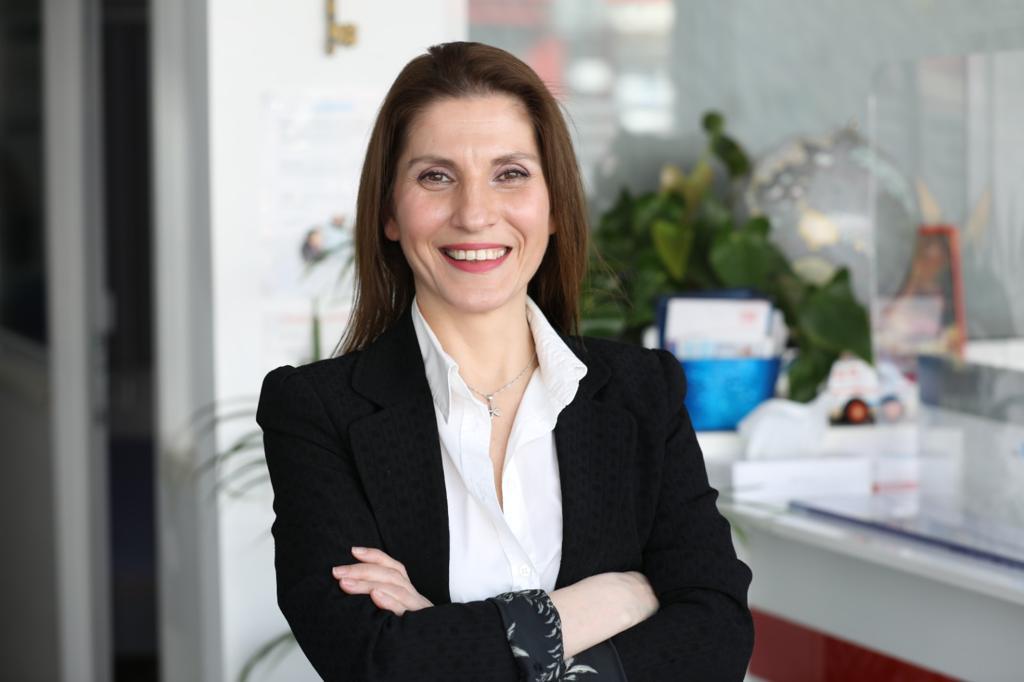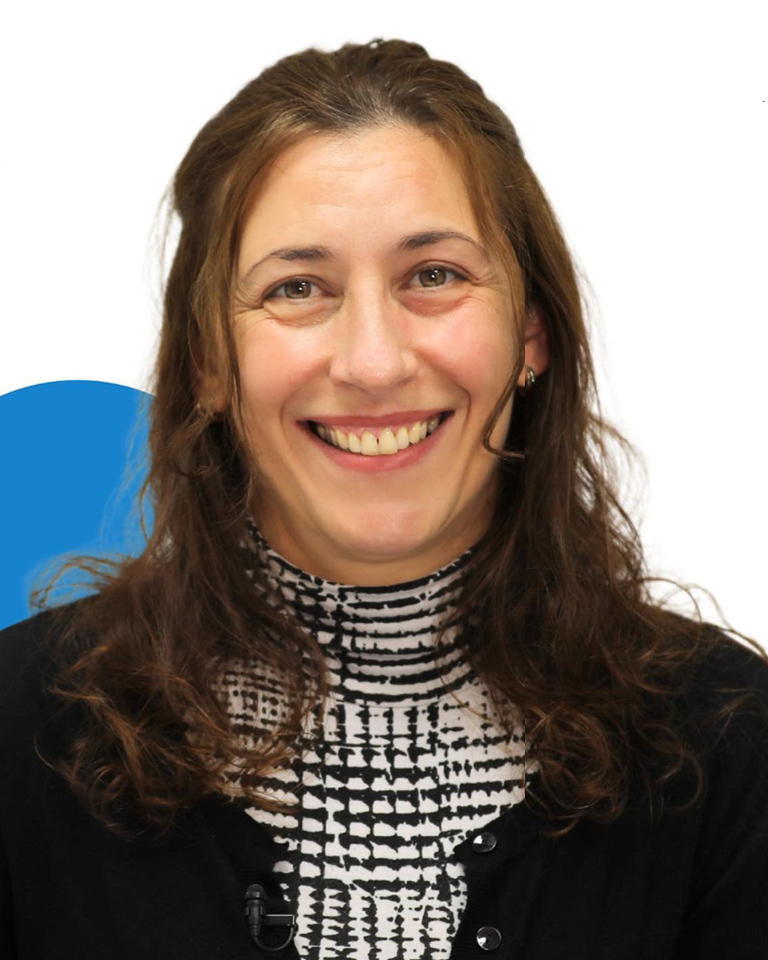 Speech and Language Therapist
(SSLT), registered with HCPC. Lucy holds a master's degree in Diagnosis and correction of communication disorders.
She is a Dysphagia trained specialist (swallowing difficulties). Lucy is also a fully certified member of the RCSLT. She has a special interest and significant experience in providing treatment, support and care for children and adults who have difficulties with speech, language, communication, eating, drinking, and swallowing.
Currently, she works as a SSLT in an acute hospital for people
with Autism and Learning disabilities and with Doctors4you.