Meet our doctors who are all highly qualified and work within a strong moral and ethical framework
Dr Akan Efe graduated from Istanbul Medical Faculty in Turkey in 1981. He became an internal medicine specialist in 1986. He worked as an internal medicine specialist in Istanbul for 30 years. In 2005, he registered the General Medical Council and got the license to practice medicine in the UK. He is a Senior House Officer Doctor in the UK and has been working in the UK since 2015. Dr Efe has been working with Doctors 4 You since 2017. 
Dr Efe has an active clinical practice as an internal medicine seeing patients regularly and has a special interest and experience in the diagnosis and management of patients with internal disease. Dr Efe is also a member of The British Medical Association. Languages: English and Turkish.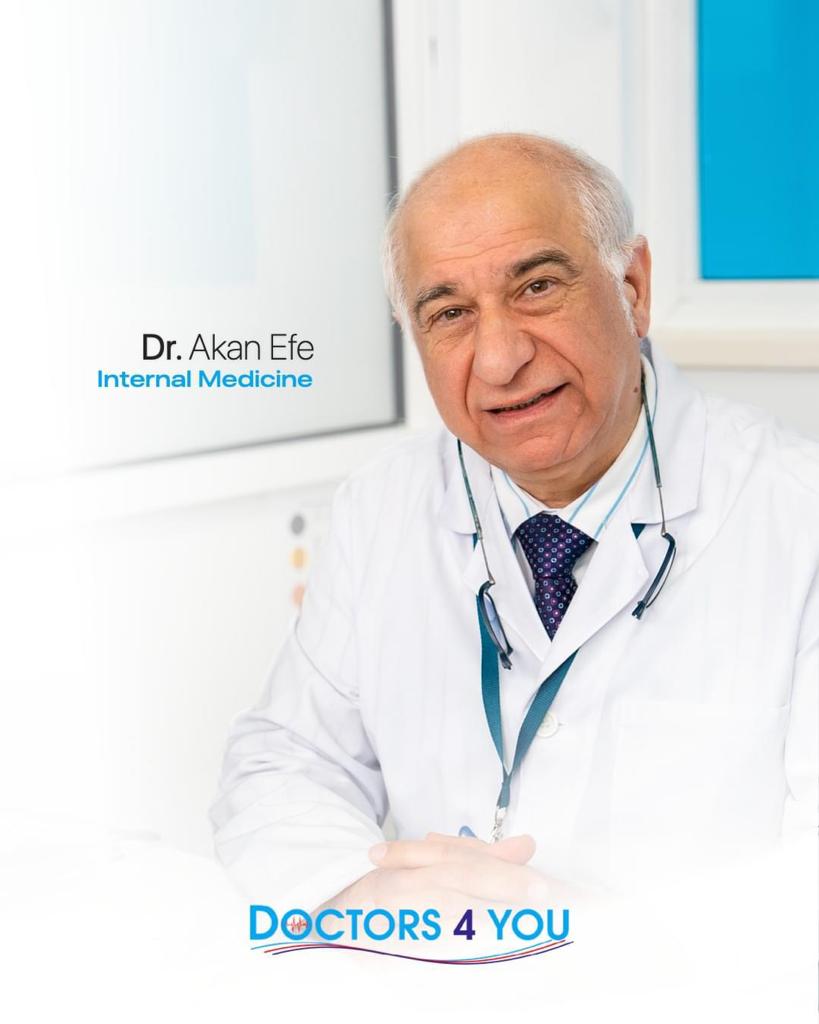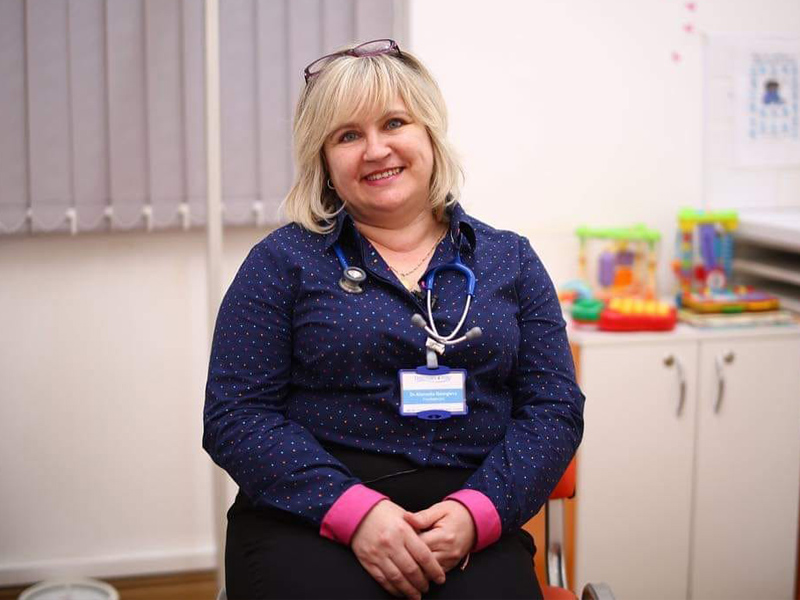 Dr Atanaska Georgieva is a specialist Paediatrician registered with the GMC. She worked as a Child Doctor for 30 years, 20 of which she worked with new-born babies in the intensive care unit. 
During the last 7 years she has been working in Doctors 4 You where her work is related with examination, diagnosis, treatment, prevention of children and monitoring of their neuropsychological development from birth to 18 years of age. 
Dr Georgieva has a lot of experience as a paediatrician in Bulgaria and the UK. She is Doctors 4 You CQC registered manager, clinical lead and a member of BMA.
Dr Barakova has been seeing patients at Fetal Medicine Centreat Harley street ,London. She is passionate scanning fetal heart from very early stage of pregnancy. She worked in high risk pregnancy unit ,preterm birth, hypertension, fetal growth restriction and multiple pregnancy clinic at St Georges Hospital, Tooting. Dr Barakova currently works at Doctors 4 You, first Bulgarian clinic in the UK. She gained her clinical experience working at University College London Hospital-Fetal Medicine Department, Croydon University Hospital, St Georges Hospital, King's College Hospital. She is member of Fetal Medicine Foundation.
Dr Barakova offers services including antenatal and postnatal care. This includes ultrasound assessment in pregnancy, preconception counselling, early pregnancy scan, cervical smear test including testing for HPV, treatment of infections, counselling regarding contraception including intrauterine device insertion, family planning and general gynaecological examination and counselling.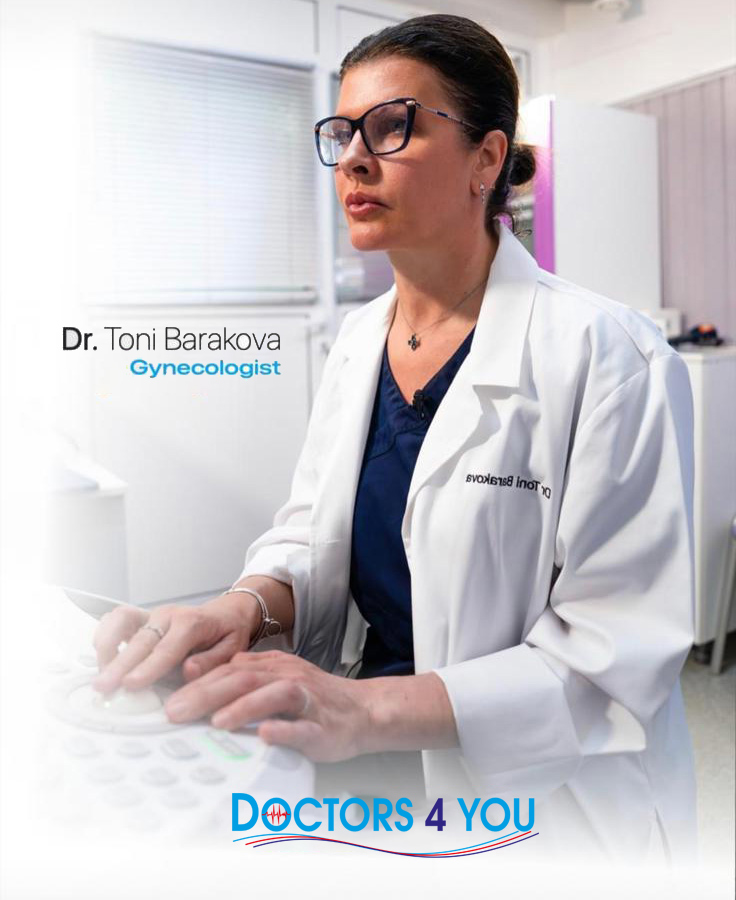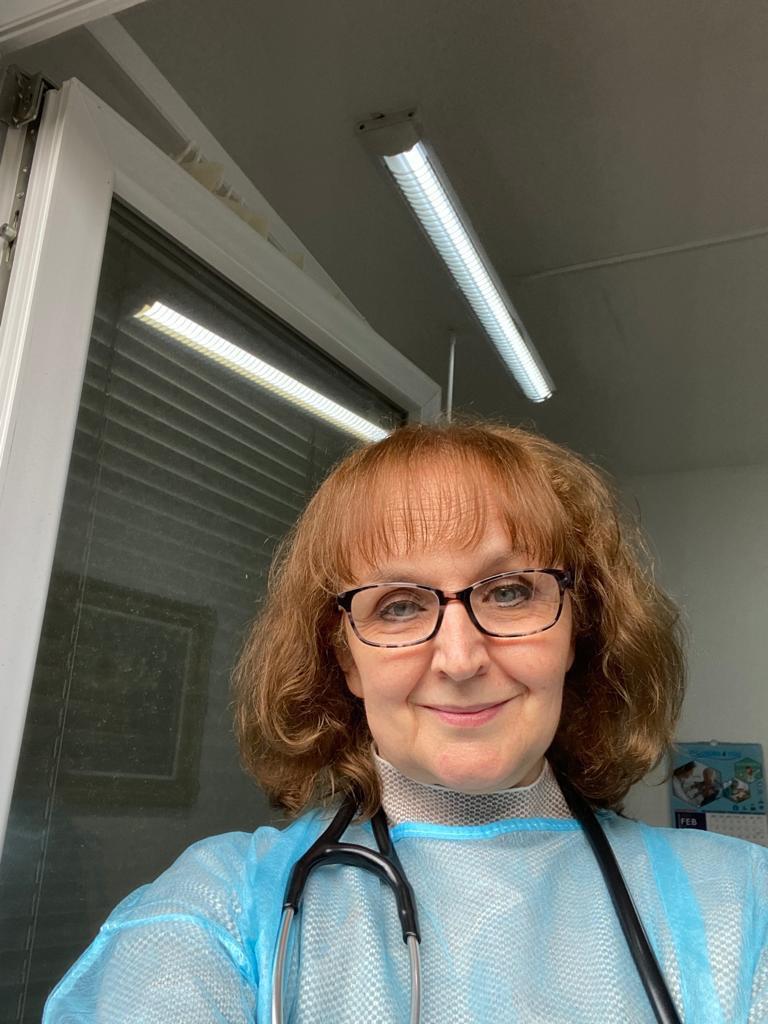 Dr Reni Rusinova is a Cardiologist registered with GMC – on Specialist GMC Register. She is practising in health service for 30 years in Internal disease and Cardiology. Currently she is working as a Cardiologist at NHS and every Saturday at private clinic Doctors 4 You. Dr Rusinova completed her PhD degree at Columbia University Medical Centre in New York. 
She has a special interest in diagnosis and treatment of coronary artery disease and heart failure. She has experienced in cardiology imaging modalities. Dr Rusinova is a member of British society and ESC of Cardiology. Languages English and Bulgarian.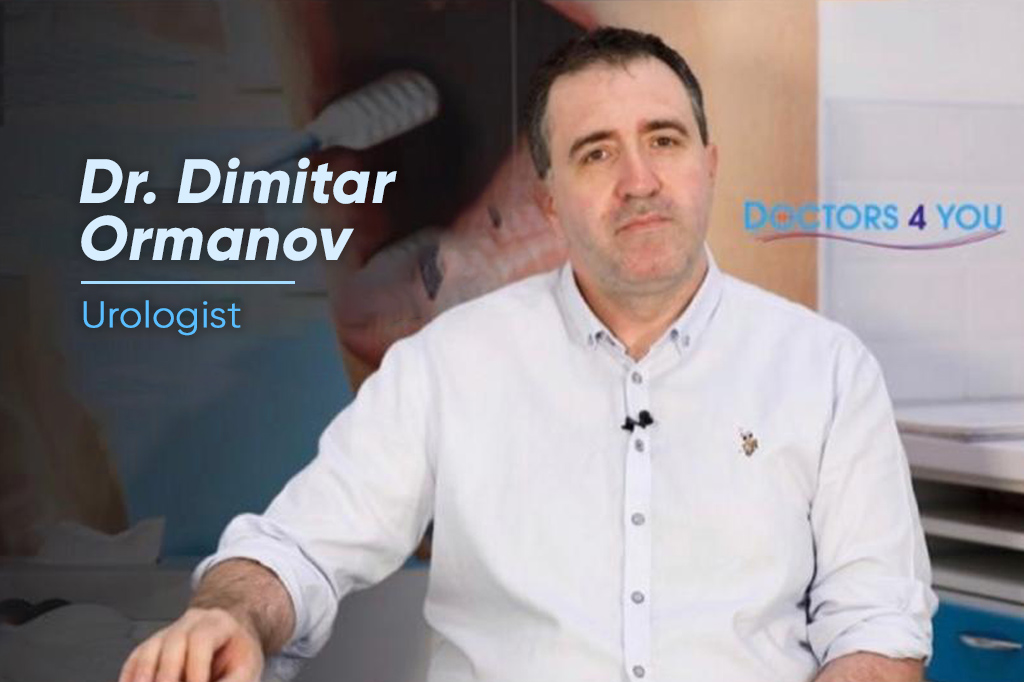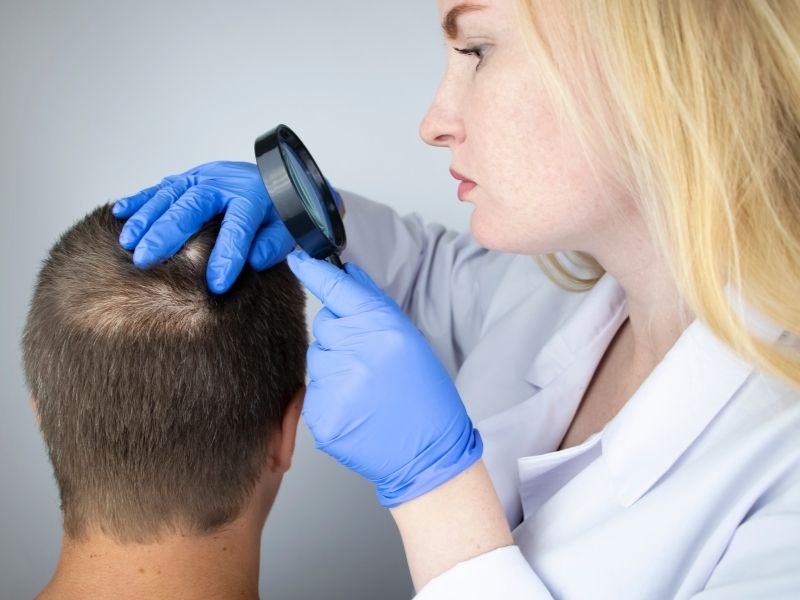 MSc in Clinical Dermatology (Master in Clinical Dermatology)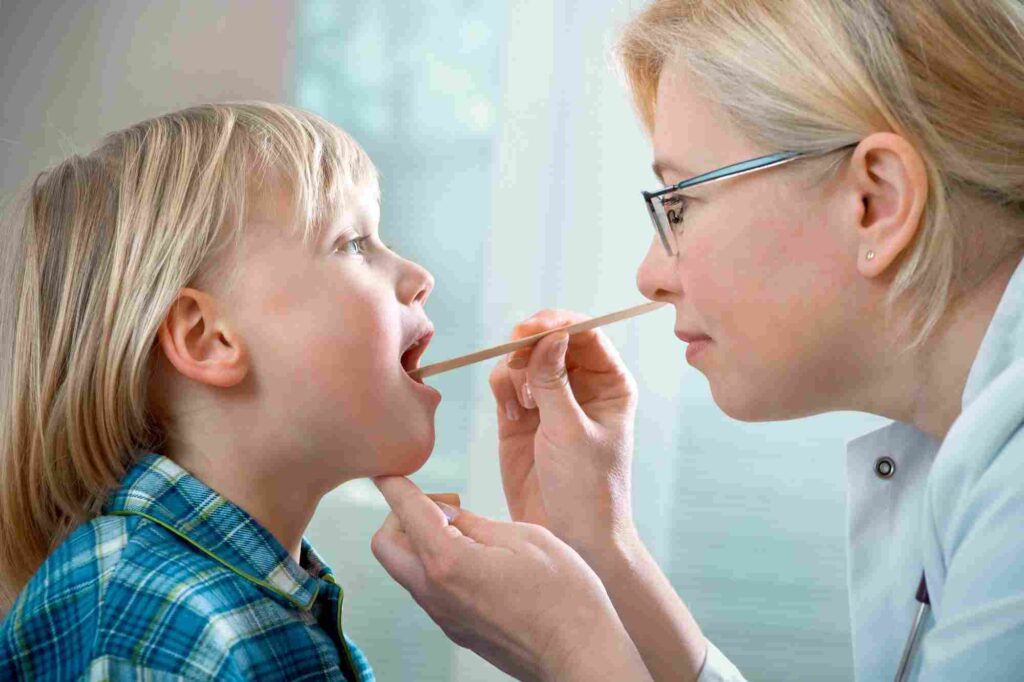 Trauma & Orthopaedics Surgeon
Dr Kaloyan Petrov is an experienced Trauma and Orthopaedic surgeon. Graduated from Varna Medical University in Bulgaria in 2000 and subsequently specialised in Orthopaedics in Hadassah University Hospital in Jerusalem Israel in one of the biggest medical centres in the Middle East. Fellow of the European Board of Orthopaedics since 2013 and fully registered specialist in Orthopaedics with GMC. 
Specialised in hip and knee problems on lower limb fellowship in Dorset County Hospital.Trained in Orthopaedic ultrasound examination and ultrasound-guided procedures. During his long professional career, Dr Petrov developed expertise in all orthopaedic subspecialties like trauma or knee, shoulder, hand, spine and paediatric pathology Currently practices in Dorset NHS County Hospital and Doctors 4 You. Dr Petrov speaks English, Bulgarian and Russian.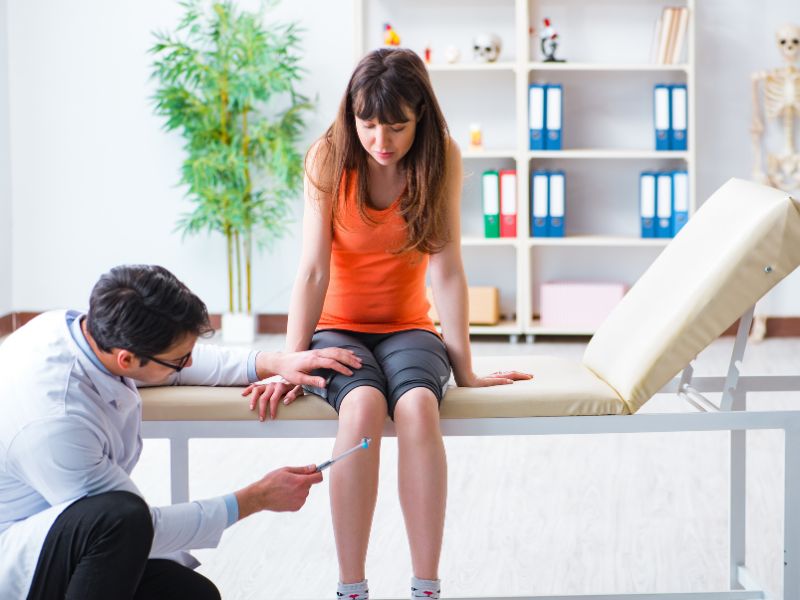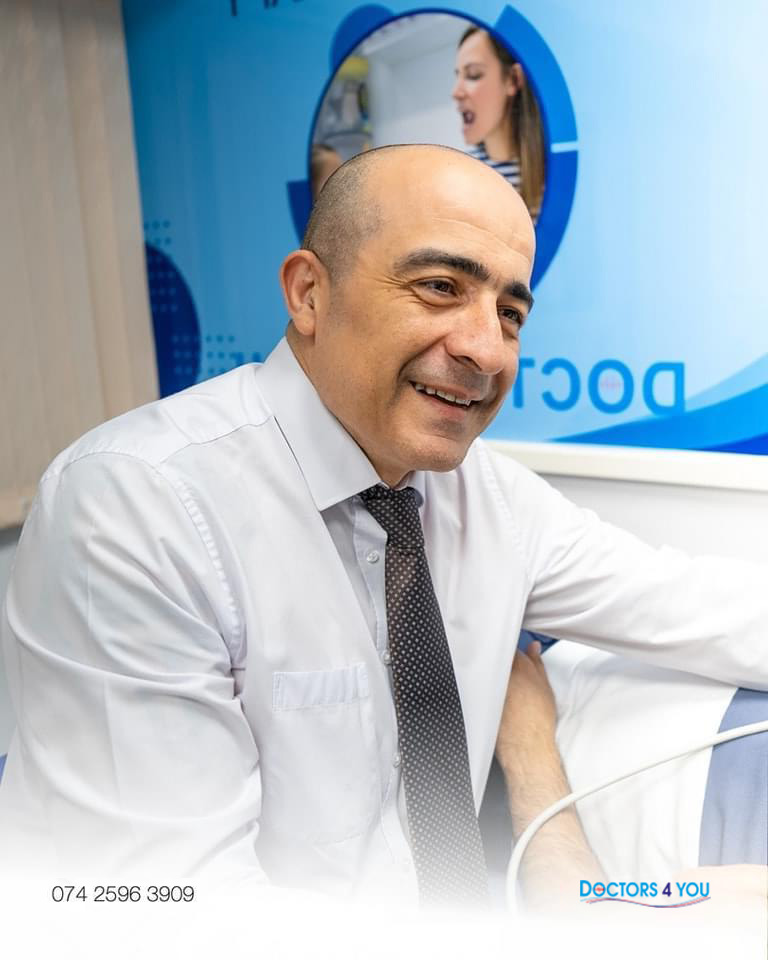 Dr Ali Cem Korkmaz is a specialist Radiologist who has been practising his speciality for more than 15 years. 
He has been registered with the GMC and practising Ultrasound scans in Doctors 4 You. Dr Korkmaz has a specific interest and experience in Paediatric Radiology and is working with NHS and Doctors 4 You. 
He is an active clinical practice as a Radiologist regularly and doing Abdominal, Neck, Breast, Scrotal and Soft Tissue Ultrasounds.