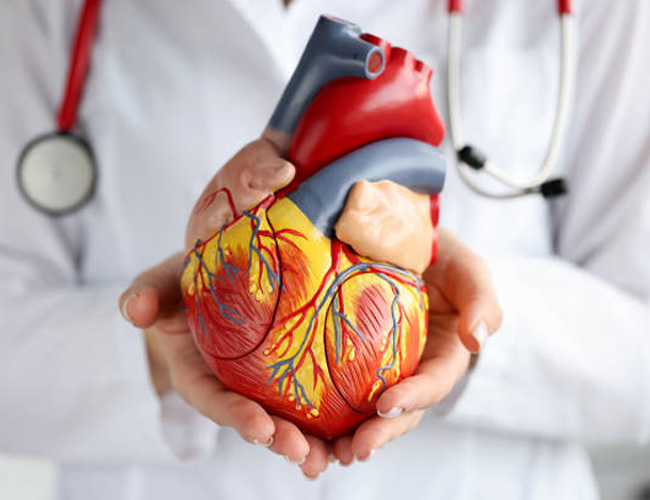 The human heart is one of the hardest working organs in the body. Yet, beating on average 100,000 times a day, it is still susceptible to a variety of illnesses and diseases.
We offer the best possible expertise and care in all aspects of adult cardiology – whether you have symptoms such as chest pain, breathlessness or high blood pressure, or more complex medical needs.
Beyond medical treatment, our support staff will advise patients about lifestyle choices that can help maintain a healthy heart post-treatment.