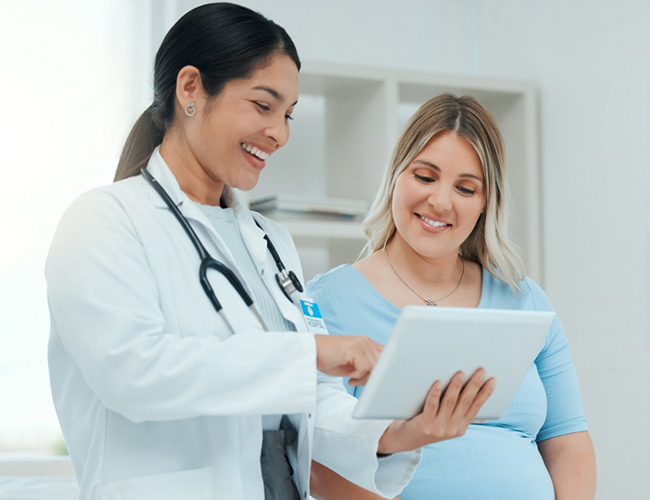 Consultation, examination and treatment planning.

Gynaecological conditions diagnostic ultrasound scanning.

Early pregnancy detection.

Prophylactic examinations and consultation

Sexually transmitted disease anonymous testing and treatment

Menstrual cycle correction

Family planning and contraception

Ultrasound examination in pregnancy

3-4D ultrasound baby scan on DVD.

Electrocoagulation

Cervical smear tests

Infertility investigations and treatment

Referrals for further investigations and infertility treatment.

Private prescription.